We Love Cats!
Donations and sponsorships are tax deductible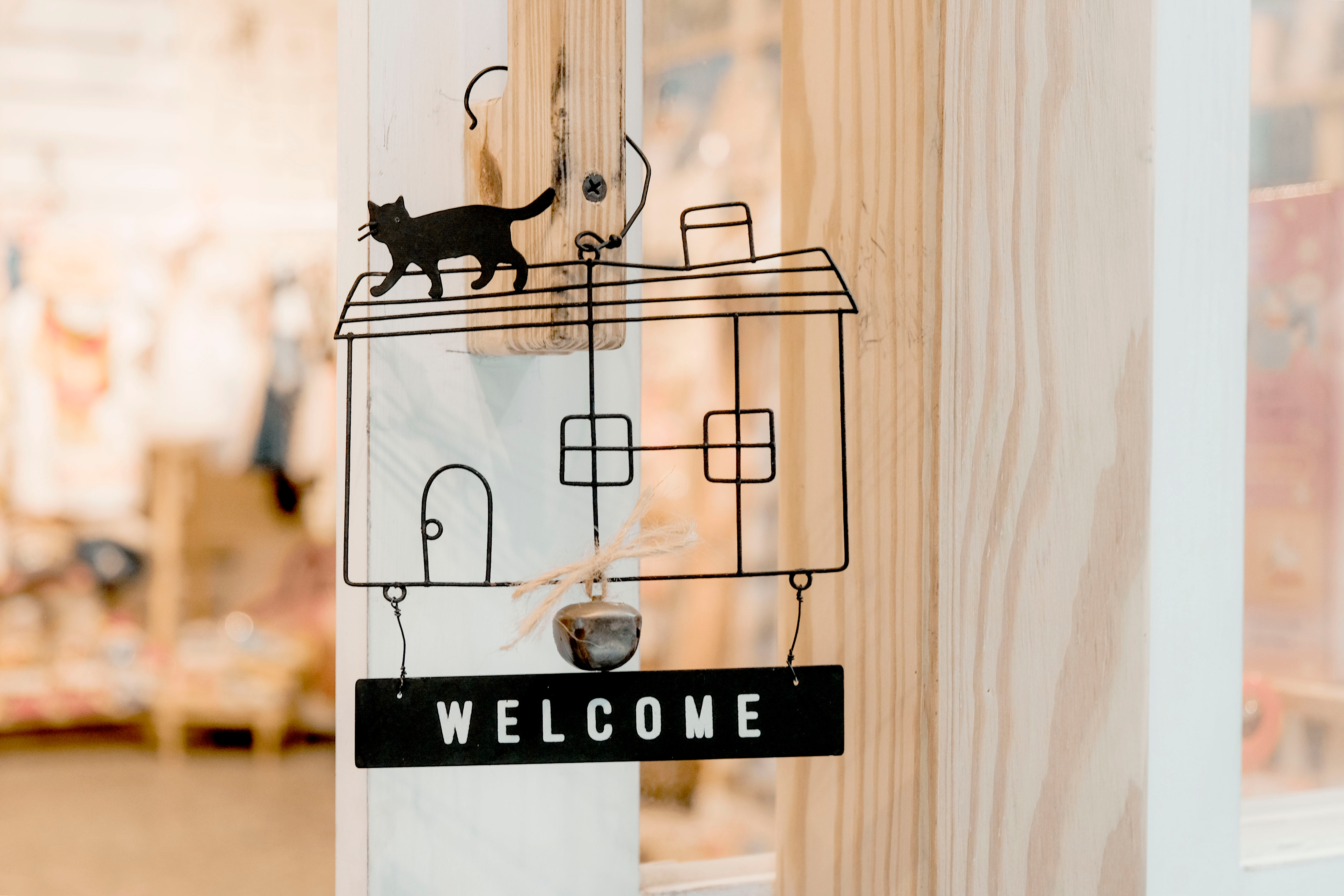 At Friends of Feral and Homeless Cats and Kittens, our primary objective is TNR (Trap-Neuter-Return). TNR involves humanely trapping feral cats, altering them, vaccinating and ear tipping (the universal symbol that a cat has been neutered and vaccinated). Cats that are healthy and have a caretaker are returned to their colony. Those that are too old or sick remain with us. Any cats that are deemed adoptable are sent to other rescues in the New England area to be adopted.
Friends of Feral and Homeless Cats and Kittens, Inc. is also one of the very few organizations in our area that offers assistance to cats that are FIV positive. As more is learned about FIV it is becoming clear that it is not the deadly disease that it was once considered. FIV cats can live a normal life and their life span is generally about the same as a cat without FIV. FIV is mainly passed from cat to cat through deep bite wounds, the kind that usually occur outdoors during aggressive fights and territorial disputes. Cats in households that display casual non-aggressive play are at little risk for acquiring FIV.
Outdoor cats have existed alongside humans for 10,000 years. They are not a new phenomenon. Feral and stray cats live and thrive in every landscape, from inner city to rural farmland. Once neutered, the behaviors of yowling, roaming and fighting dissipate. We vaccinate them to help prevent the spread of Rabies.
To improve the lives of feral and homeless cats and kittens by providing TNR services, medical care, spay/neuter, and advice on caring for stray/feral cats and kittens. Cats who cannot be released due to illness or age become lifetime residents of our cat sanctuary, where we typically house and care for approximately 65 residents.